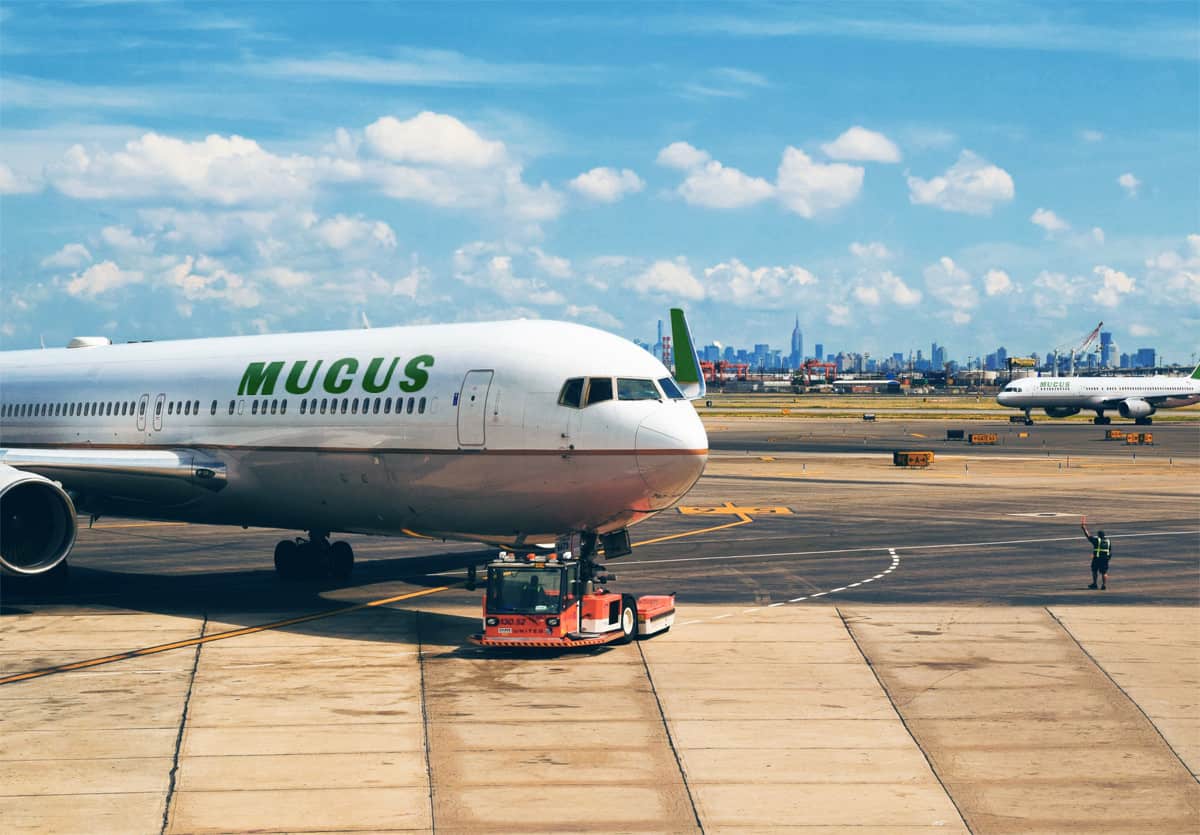 MUCUSTORY - TUESDAY, SEPTEMBER 17, 2019· One day in 1988, Keith Meadows met Brian Desautelle. Keith was from a glamrock band named Deciples Of Metal, Brian and
Tommy Lebeau were from a punk band named Skinny Puppy. After smoking a bowl the name Mucus was coughed up. Mucus played controversial grindcore in a garage in downtown Waukesha, Wisconsin. Tommy left the band, and Keith moved to Milwaukee, fleeing from the law, and met Bobby Gromowski. A hobo. Bobby moved in with Keith and they jamed in a basement on south 6th street. Keith got caught and Bobby, Brian and Tommy jamed. When keith got out, Brian went to prison, and Tommy left the band again. Keith and Bobbie moved back to Waukesha, and decided to play in coffee shops.
Making some mellow tunes and sometimes using a drum machine. Then Bobby went to prison. Keith did some solo shit, When Bobby got out he did some solo shit. Keith, Bobby , and Brian were back together. but not much happened. Keith is currently in Milwaukee resurrecting the band. Bobby is missing, living off the grid, as hobos do. Brian is busy making money, as being in Mucus makes no money. And Tommy, thinks Mucus sucks.

☟ CHECK OUT THE "MUCUS STORY" VIDEO BELOW ☟
TURN ON [CC] CLOSED CAPTIONING / SETTINGS / AUTO TRANSLATE FOR SUBTITLE'S IN ALMOST ANY LANGUAGE.
| | | |
| --- | --- | --- |
| | ©2021 Mucus | All Rights Reserved | |