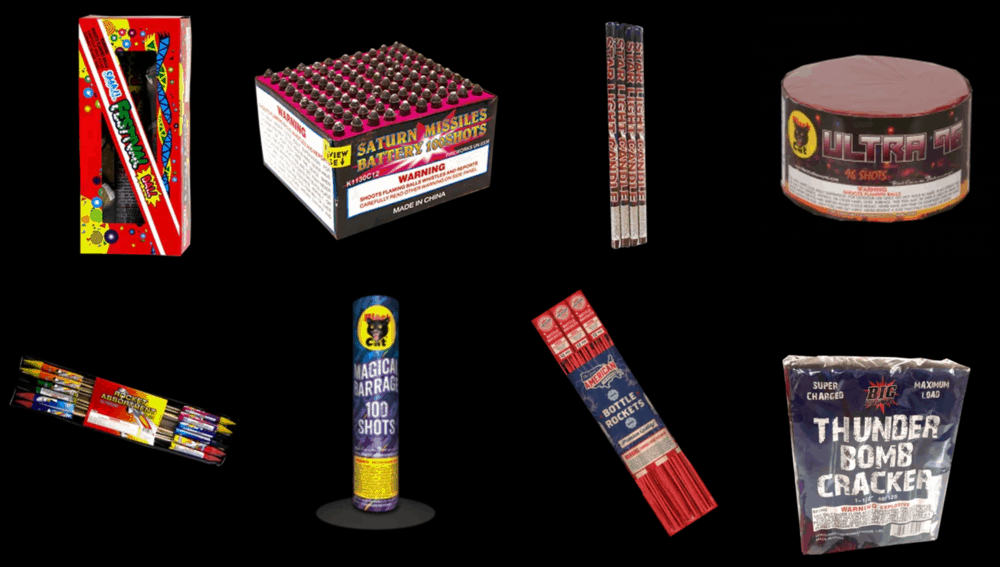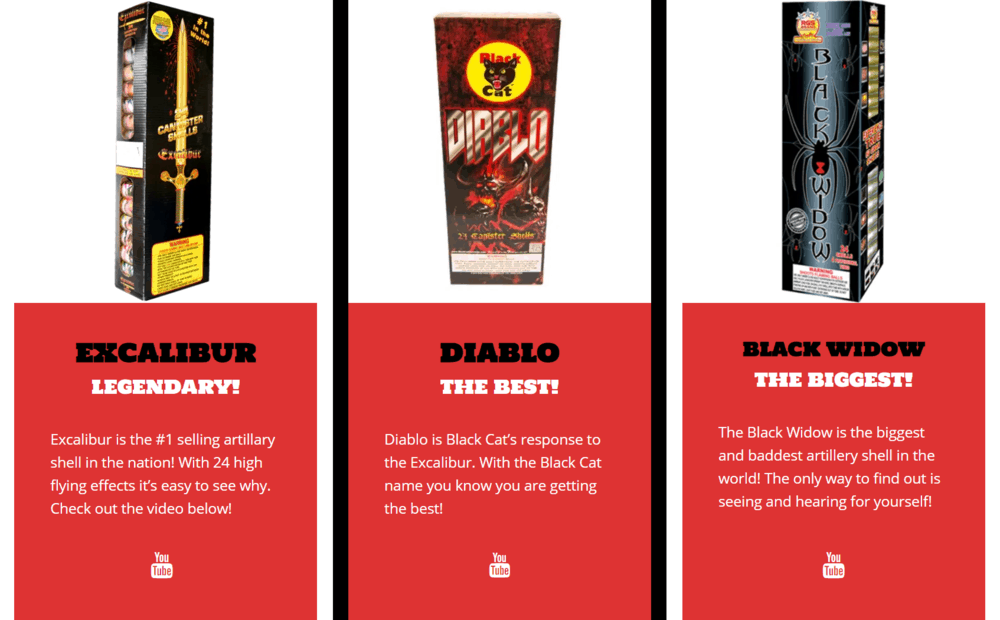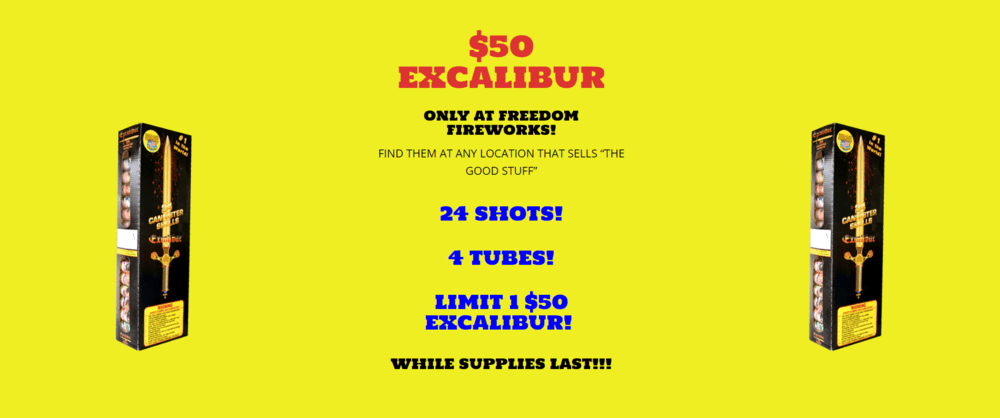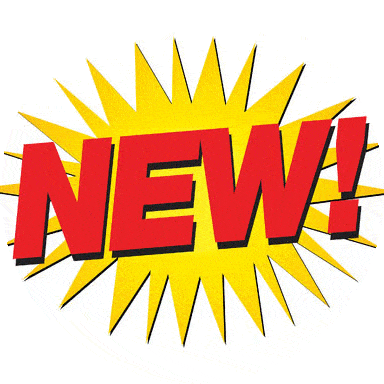 NEW This Year! Excalibur Platinum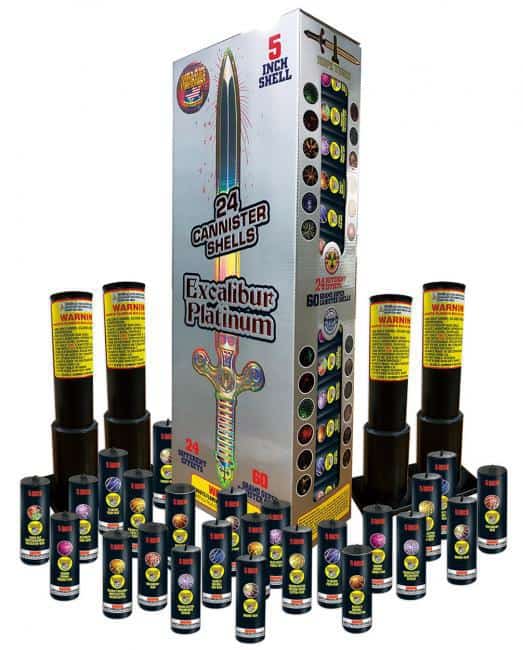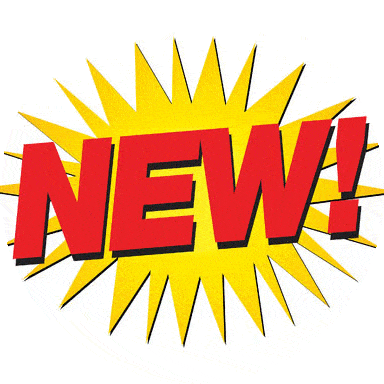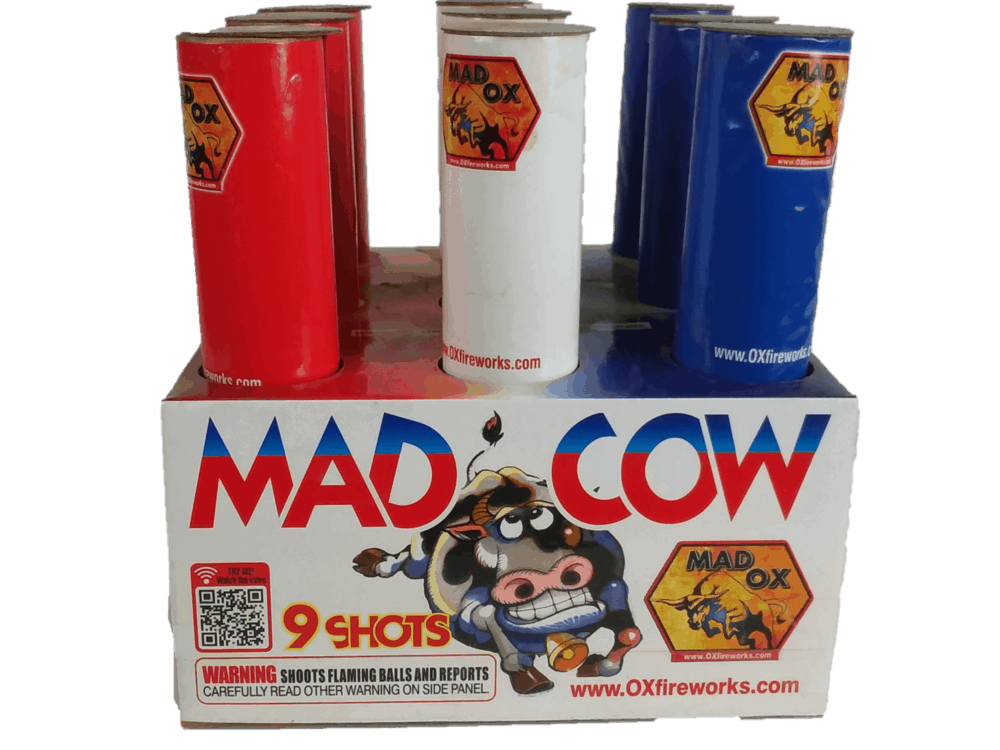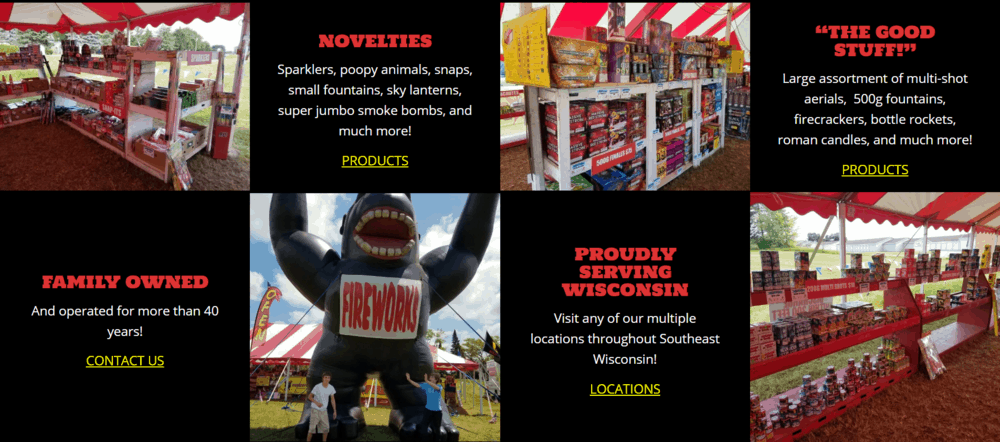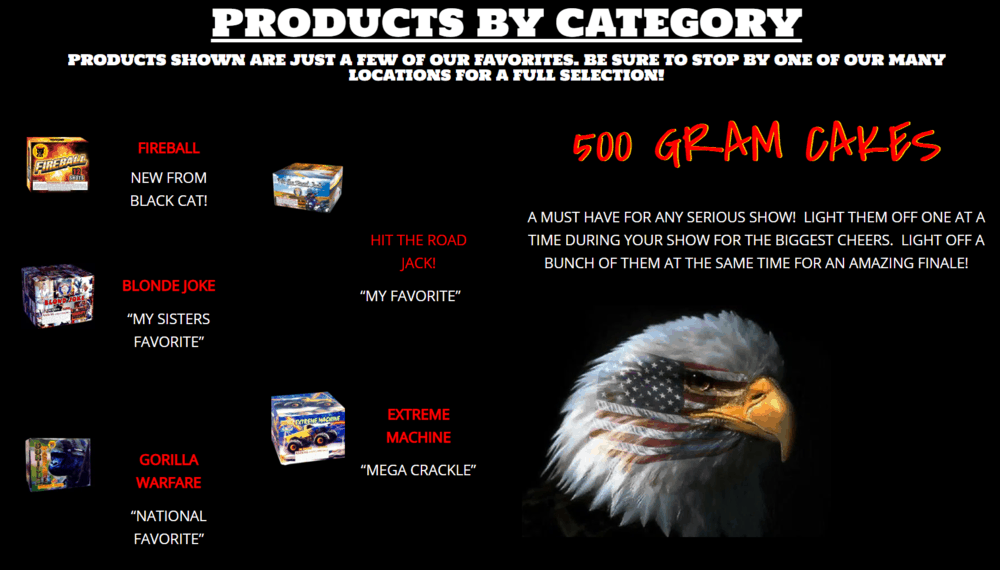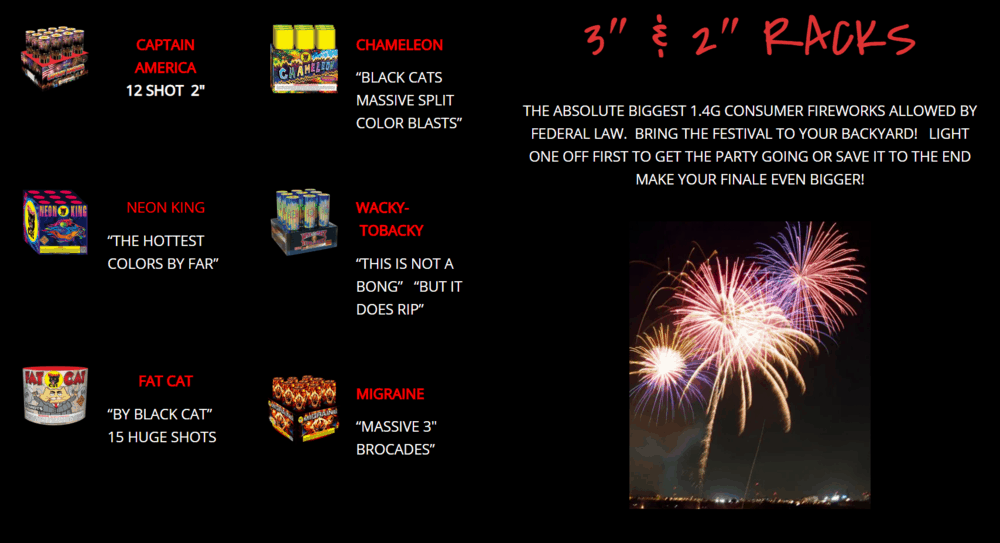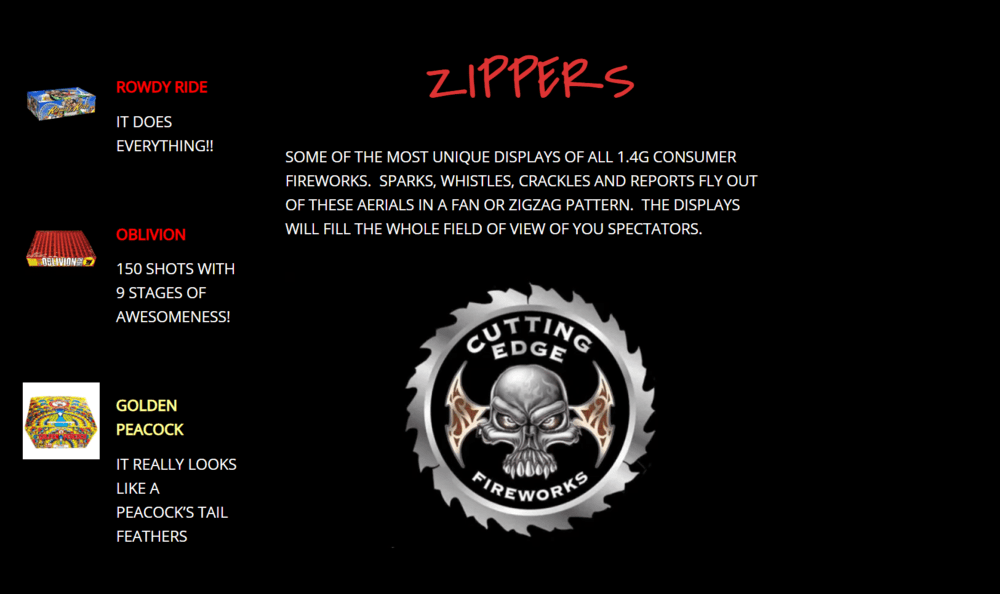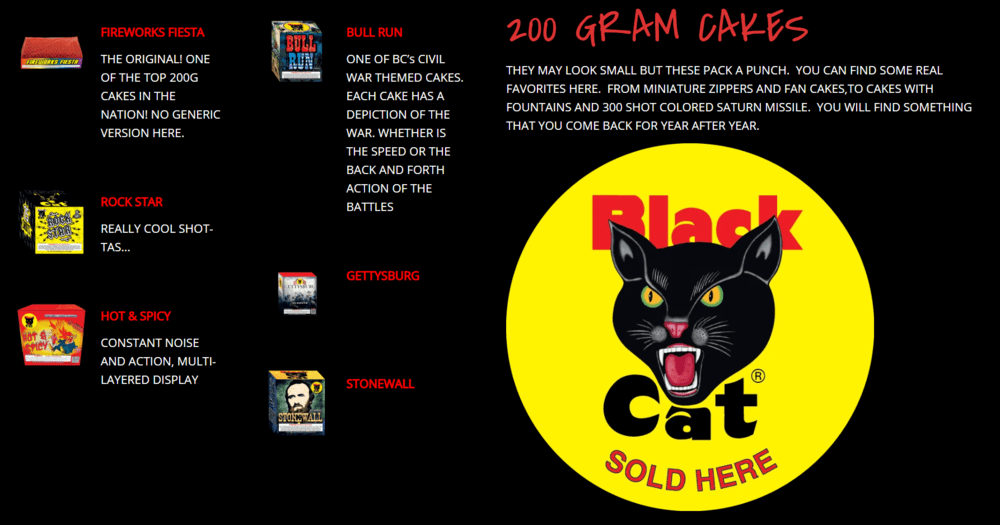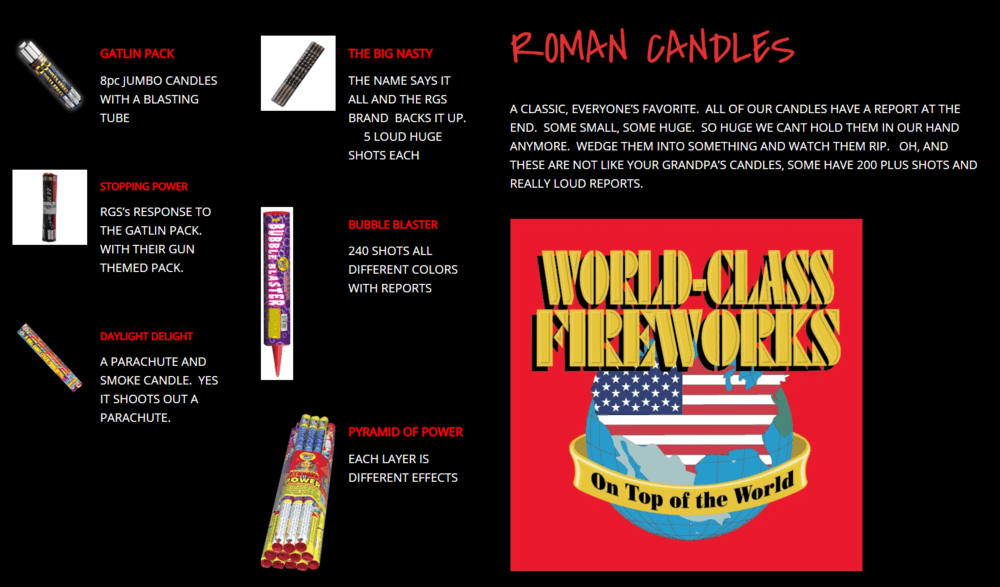 Give Us Your Feedback On Website
and Service If You Have
Visited Our Tent In The Past.
Cathie's Tent: On Hwy H
East of cross road hwy 120
Lake Geneva,WI.
We will be open from
June 19th to July 5th
from 10-am to 10-pm.




©2021 Freedom Fireworks - Cathie's Tent | All Rights Reserved
©2021 Franky Layne Productions | All Rights Reserved

FrankyLayneProductions.com

If You Like This Type Of Website And Are In Need Of One For Your Hobbies, Band Or Products,
Hit Me Up, I'm Locally In Lake Geneva, WI. I Have An Array Of Services That I Can Do For Your Web Presence Online.
Click The Link And Look Around Then Go To My Contact Page And Send A Message. I Will RSVP, ASAP.