© 1995-2018 Avant Garde Web Design


Websites Powered and created By Franky Layne Productions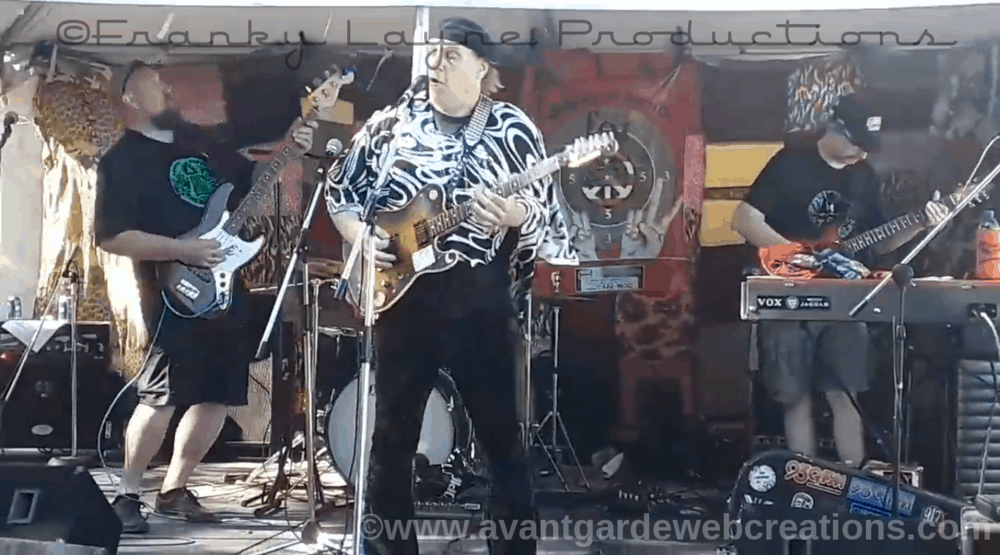 Please Donate $1 - $5 - $10 - $20 - $100 Anything to help keep this site Ad Free,
As I work for Donations. All proceeds go to helping others that need websites but can't afford them.
Thank You in Advance from Franky Layne Productions.

FREE! SuperAntiSpyware Key> 091-345-8303

SUPERAntiSpyware Professional Download

Free XCleaner (Casche Cleaner - Bug Free)

If I am doing work for You, Make Your donations here with Paypal.



Web Design | Photography | Graphic Design | Audio/Video Production | Tricks of the trade.